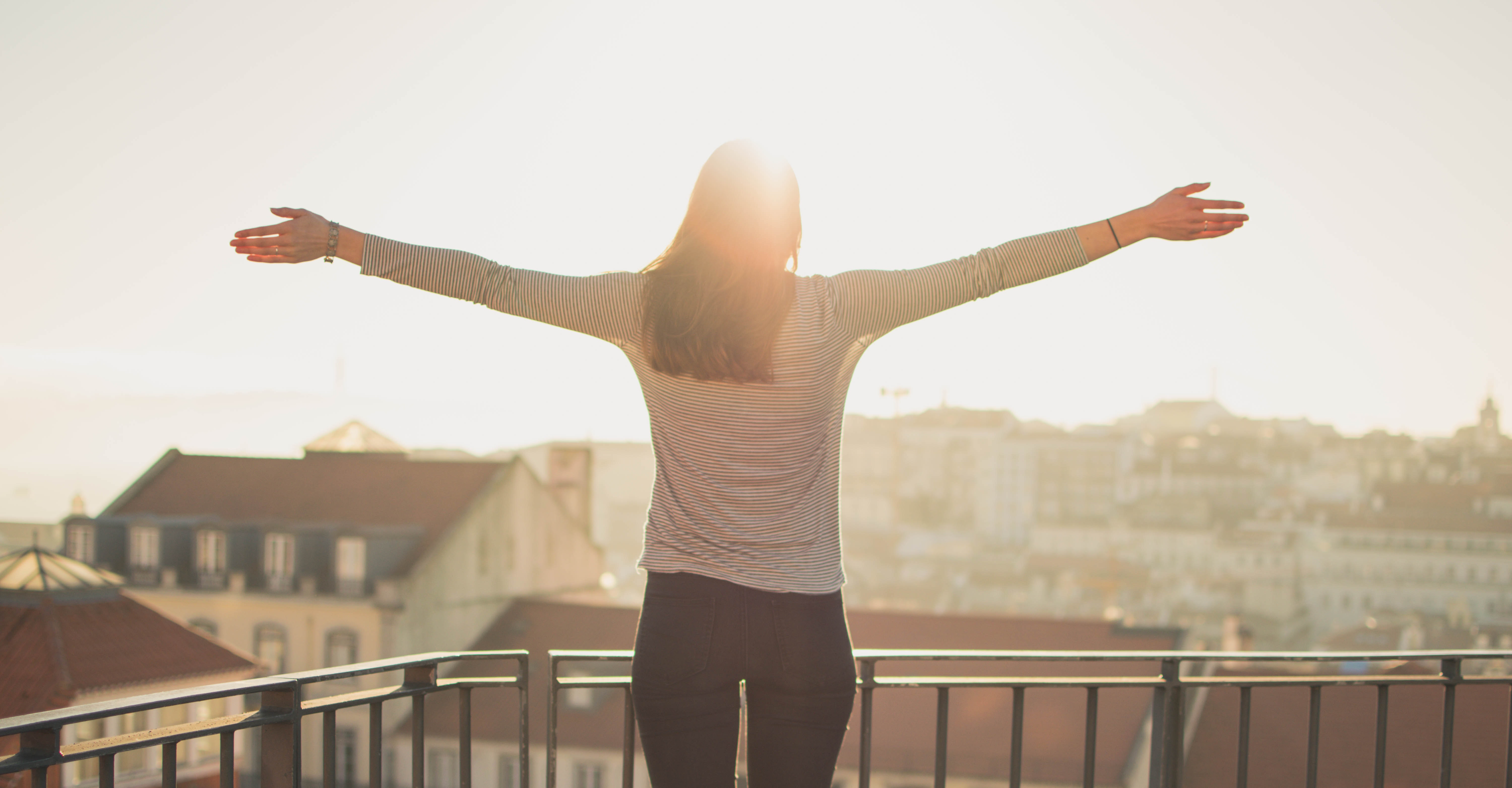 What is buildings Insurance?
A policy that in the event of any damage to your property, will provide cover to have that damage put right buy a qualified tradesman.
Why do you need it?
Damage to your property can be costly to repair, particularly when dealing with fire or storm damage. All lenders will insist this type of cover is in place as it is a common condition of any mortgage.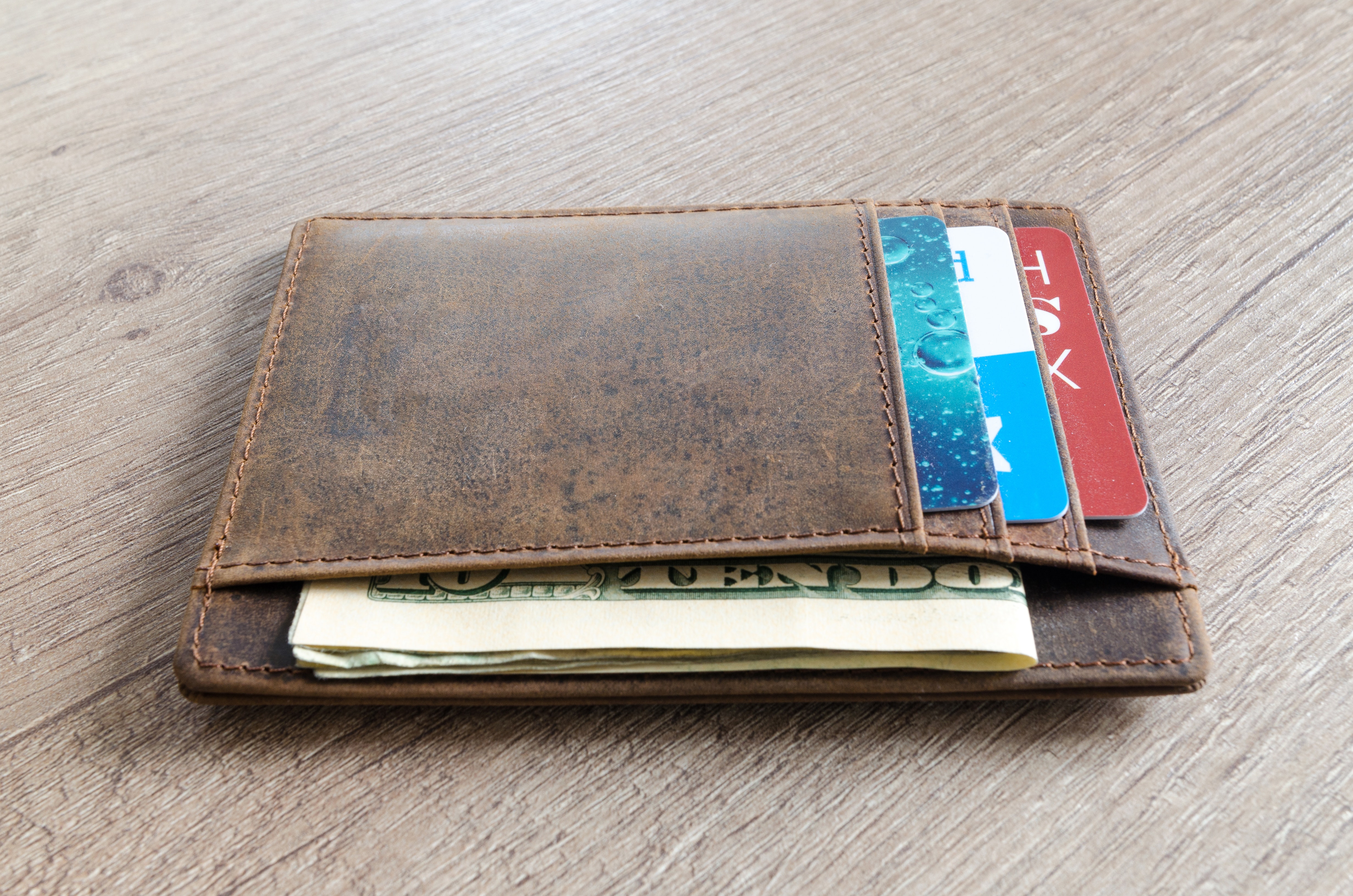 Contents Insurance
WHAT IS CONTENTS INSURANCE?
Whilst building insurance will protect your actual property, it does not cover all the contents of your home. This type of cover will protect your furniture, soft furnishing, white goods and personal items.
WHY DO YOU NEED IT?
Damage to your property can be costly to repair, especially with a major event such as a fire or storm damage.
Lenders do not insist that you have this type of insurance but you would be well advised to consider putting it in place – take 5 minutes and add up the value of everything you own in the house. Consider this – if you were able to pick up your house and give it a shake, everything that moves is classed as 'contents'. You'd be surprised at just how much its all worth.
The cover provided can vary and most providers will offer additional protection, at a cost, for things like:
 Personal belongings (including cash etc) inside and outside the home
 Individual items valued over a specific amount
 Bicycle cover
These are just a few of the extras available. The basic contents cover may not provide all the cover you require and additional areas of cover can be purchased to suit your individual needs. Discounts may be available for those in a neighborhood watch scheme or for those with a burglar alarm etc.
Back to services