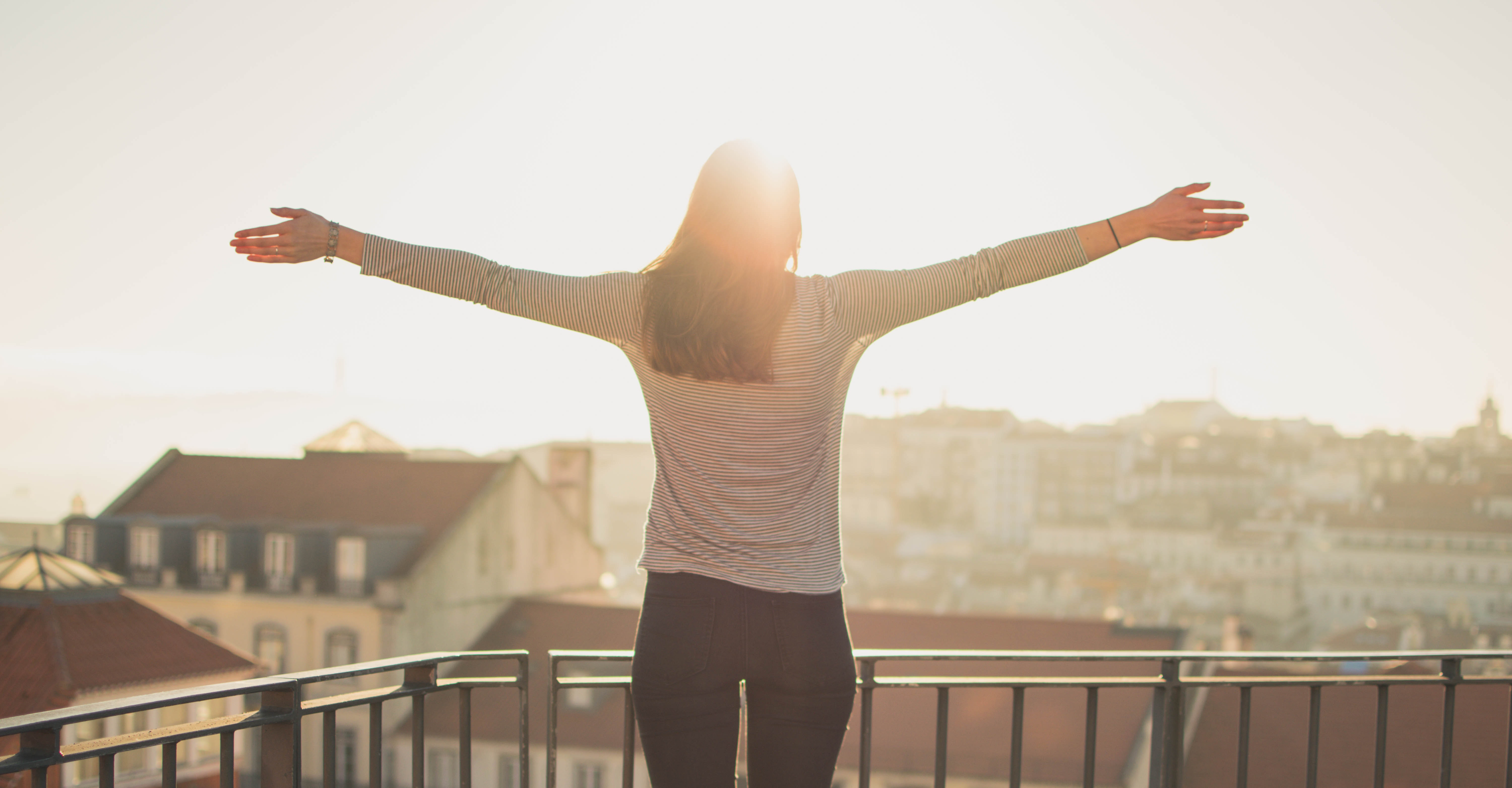 WHAT IS LIFE ASSURANCE?
A policy that pays out a lump sum or a monthly income to dependants in the event of your death, or in some cases upon diagnosis of a terminal or critical illness.
WHY DO YOU NEED IT?
The loss of a spouse or parent can leave dependants with additional issues to cope with other than the emotional. If you are inadequately insured, your dependants may be left with a dramatically reduced household income, which could affect their quality of life. Potentially there may be reduced opportunities for children such as the ability to pay for a university education or difficulties in maintaining mortgage payments on a reduced income.

In the event of your death, a lending institution will not write off your debt. Rather, they will continue to pursue the debt through your dependants and could, ultimately, foreclose on the loan meaning the loss of the family home.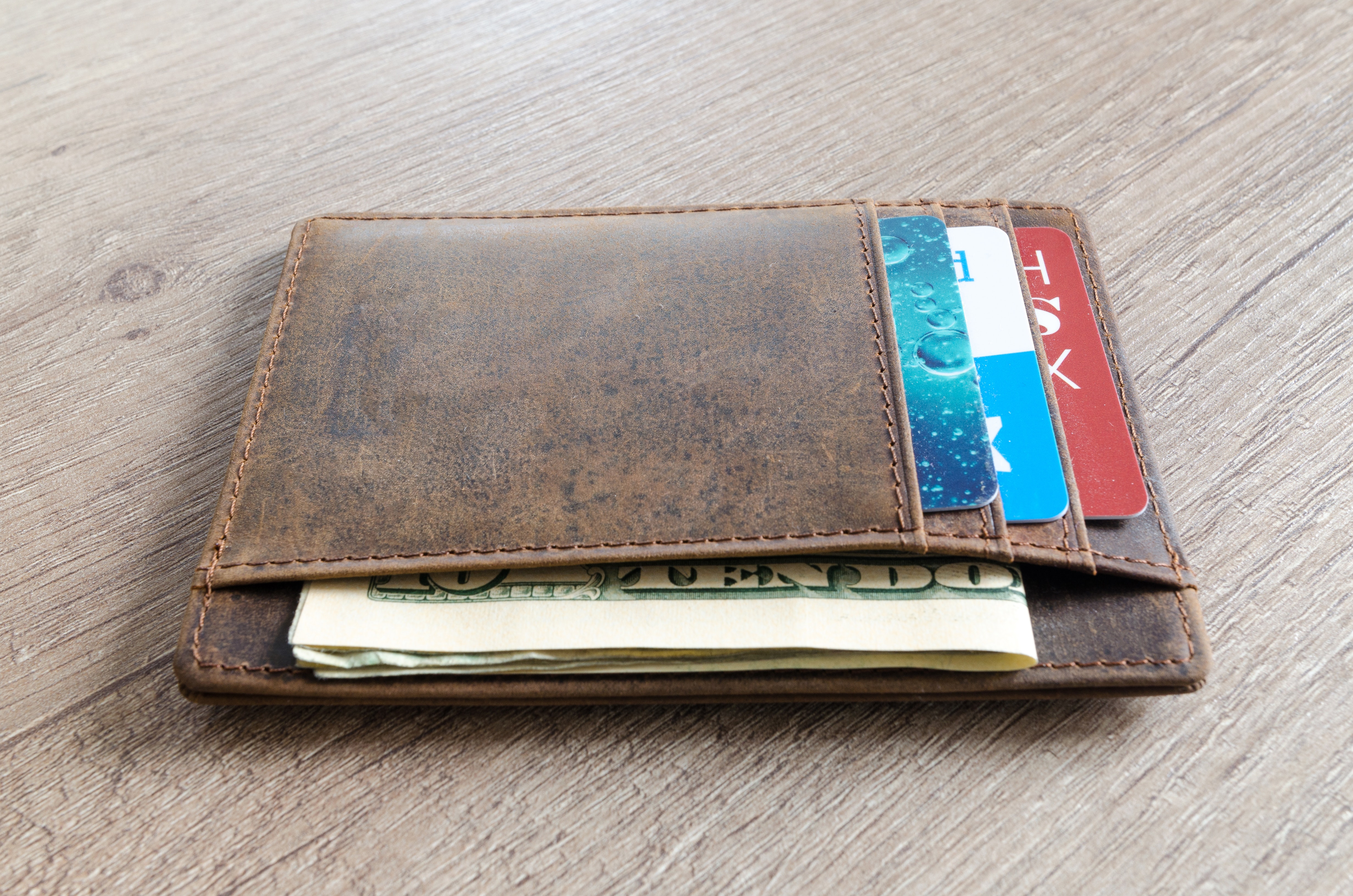 WHAT WILL THE STATE PROVIDE?
The main benefits the State may provide are the Widowed Parent's Allowance and Child Benefit. Depending on whether the widow(er) qualifies for Income Support, the State may or may not help with paying the mortgage interest.
The method for calculating which benefits an individual may qualify for is extremely complicated. More information is available at the Department of Work and Pensions website www.dss.gov.uk.
WHAT TYPES OF COVER ARE THERE?
Level Term Assurance – Pays out a set amount of money in the event of a successful claim. These are good for personal or family protection or to protect interest only mortgages or a debt that is not reducing
Decreasing Term Assurance – Pays out a lump sum that decreases annually as the policy term progresses. This is ideal for covering a mortgage that is on a repayment basis.
Family Income Benefit – Pays an income to those left behind that can be received monthly or annually, to replace the income that has been lost.
Critical illness – This is an optional addition to the above policies. It does not pay out upon death of the person covered but instead upon diagnosis of one of a range of specified serious illnesses such as:
 Cancer (of specified types)
 Coronary artery by-pass surgery
 Heart Attack (of specified type / severity)
 Kidney Failure
 Major Organ transplant
 Multiple Sclerosis
 Stroke
This is not a definitive list – many more illnesses are covered and do vary between insurer's.
Back to services